Our diesel mechanics are headed by a certified diesel mechanic with a 4-year Bachelor's degree. Our team is dedicated to providing high-quality repairs to keep you safe and happy. Platinum Diesel is proud to bring quality diesel repair to the Big Sky area!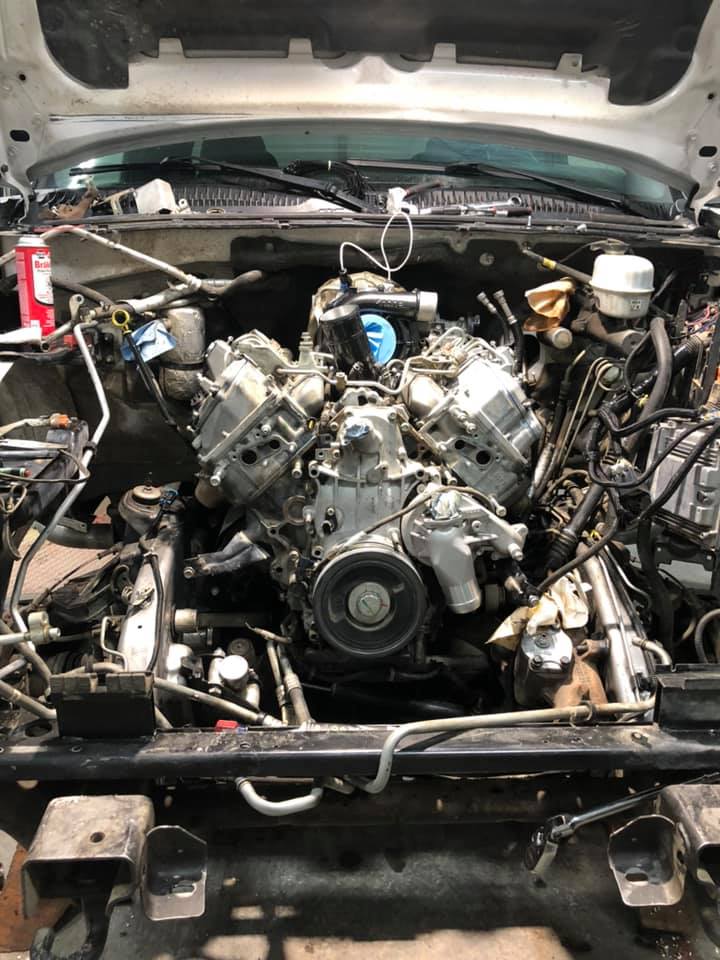 Big Sky Diesel Mechanics
About Platinum Diesel
We are a diesel and automotive repair shop located in Big Sky, Montana. We service the entire Big Sky area including Bozeman and Gallatin Gateway.
We offer a wide range of diesel mechanic services and look forward to serving the area of Big Sky for all your diesel needs.
Diesel Engine Repair
Performance Upgrades
General Diesel Repair
Contact us for all of your diesel repairs and upgrades! Very fast turn around time with professional, quality workmanship.